Preschool fun coloring. Kids want to have fun, we prepared a fun event for you.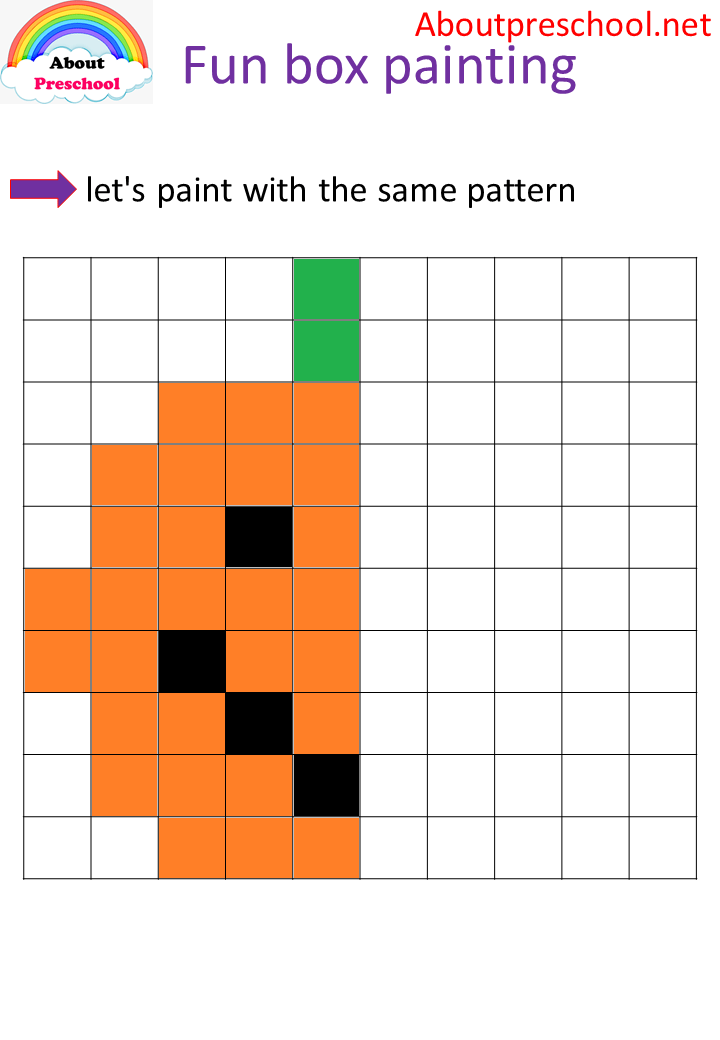 We prepared pumpkin paint for kids to have fun.
Coloring benefits for children
Painting and painting activities that help children develop their small muscles increase hand and eye coordination.
Since children produce their own works by painting, their self-confidence increases.
Painting and painting helps children develop their focus skills.
It helps children learn objects and colors.
Painting and painting activities enable children to think creatively as well as reflect their imagination.
Asking simple questions to children after their coloring activities strengthens their interpretation skills. Asking what the picture looks like, or what color the child uses and why, will improve the child's ability to express.